Since 2007, our experienced professionals have partnered with clients at their homes and businesses to help them live and work with greater comfort, style, security and efficiency. We design, install and support customized systems with state-of-the-art, but affordable, smart technology.
The smart technology industry is booming, and it's easy to get caught up with the latest trends, buying lots of bits and pieces from different places that end up not working together. We can help. Let us know where you want to start, and where you see yourself in the future. We'll help you get there, and ensure that at the end of your journey, you'll have a single, seamlessly integrated smart home or business system that meets all your needs.
Whether your needs are big or small, a smart home or business solution from EPOS will create a personalized experience that will enhance your life.
About Us
EPOS was formed in 2014 with the merger of Perfect Sound, owned by Dan Crouss, and Olympic Electric, owned by Jack Tranghese. Merging their combined talents and extensive expertise, EPOS now offers full-service smart technology and electrical services for both residential and commercial clients across western Massachusetts and northern Connecticut.
Dan Crouss, Co-owner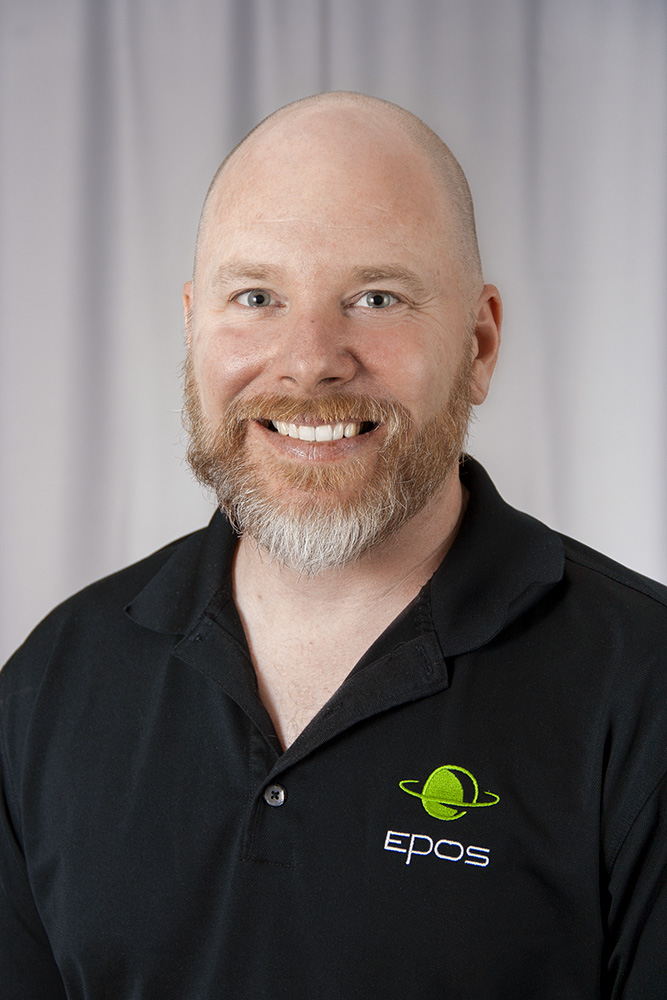 With over 25 years in the field, Dan is responsible for sales and management for EPOS. After serving as a marine electrician in the U.S. Navy, he worked locally at Custom Electronics as the installation manager, and then at Tweeter as their field supervisor before opening his own company, Perfect Sound.
Dan has his low voltage electrical license C-5 and Navy Electrician's Mate School certification, and is a Control4 Certified Programmer. He and his wife Kathryn, an attorney, live in Florence and have a daughter. In his free time, Dan enjoys hiking, cooking and snowboarding.
Jack Tranghese, Co-owner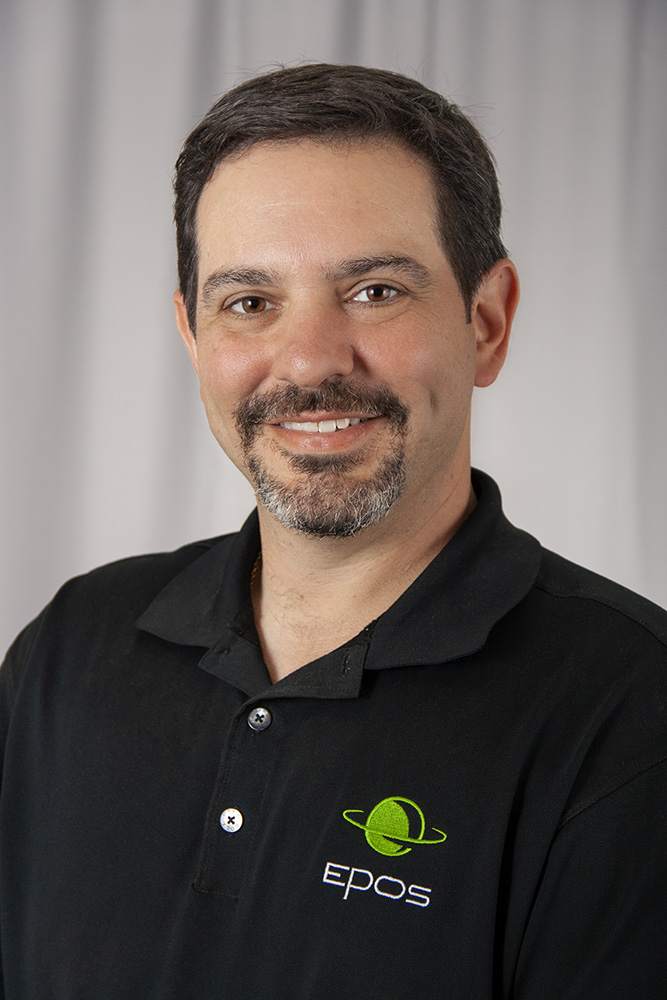 Responsible for operations and management, Jack has over two decades of experience in the field. Jack worked for his family's local business, Olympic Electric Inc., working his way from apprentice electrician to master electrician, and is licensed as such in both Massachusetts and Connecticut. He also has his security systems license and is a Control4 Certified Programmer.
Jack and his wife Lori live with their two sons in Longmeadow and enjoy spending time together as a family. Jack also enjoys golf and all things sports, coaching Little League baseball and recreational basketball.