When it comes to your home, you want to be in control.
Smart home technology places nearly all of your home's functionality in the palm of your hand.
Our experienced professionals will talk with you to learn what you want, and then customize a plan to meet your needs and budget. At EPOS, we exclusively use Control4, one of the industry's award-winning operating systems, to manage all the pieces of your connected life from your smart phone, tablet, voice control system or computer.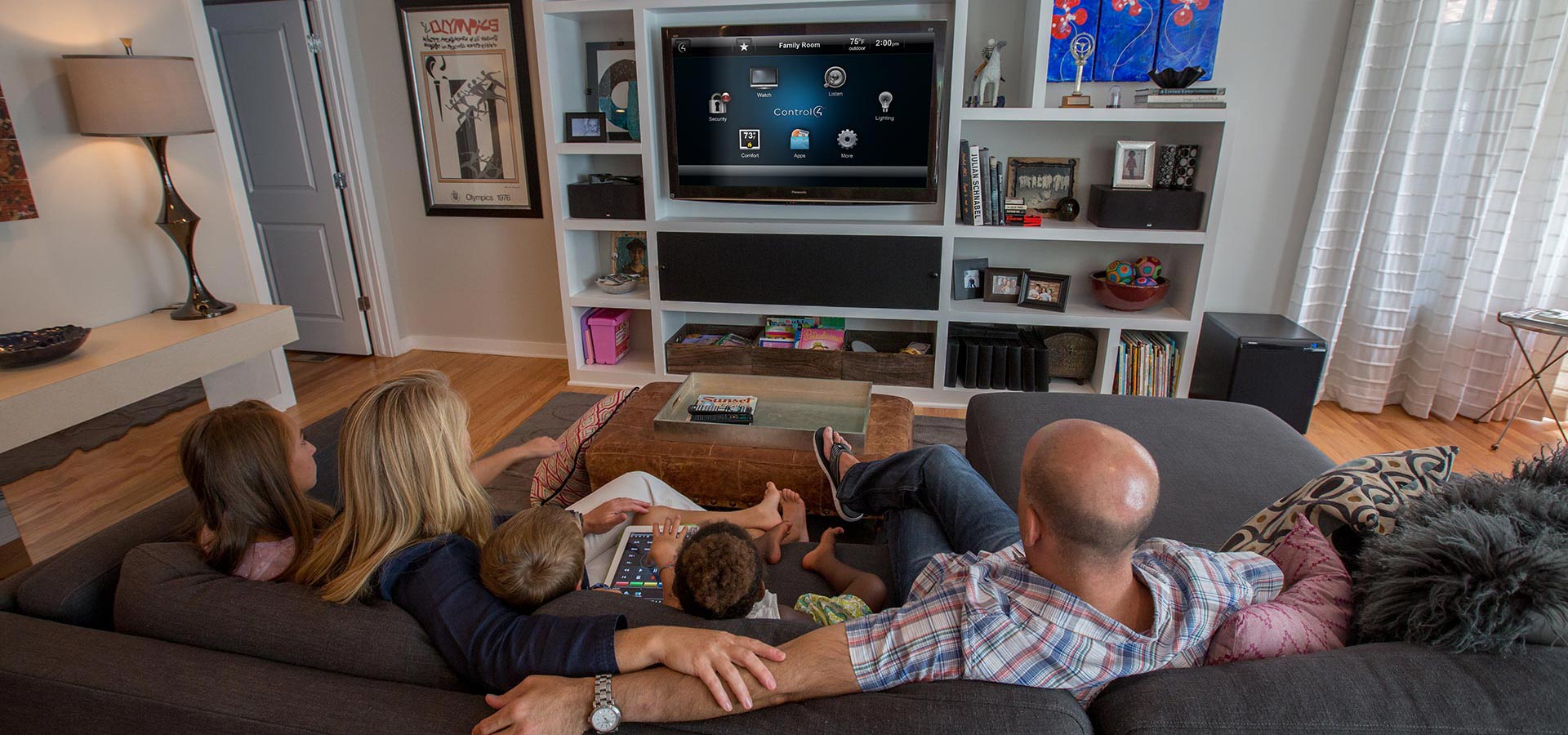 START SMALL OR GO ALL IN
With our in-house electrical division, we'll install your flat screen TV over your mantel, or wire your whole house for total connectivity. The choice is yours.
Your first step may be installation of a flat screen television with surround sound speakers that melt seamlessly into your décor. Or perhaps you are looking for whole-house-audio that allows you to stream music from your favorite app into every room, and even your backyard. For simplicity and convenience, you may wish to incorporate the ability to adjust your climate control settings, lighting or shades with the push of a button, whether you are home or away. Maybe you want to enhance your peace of mind by integrating your home security system. Whether you choose some or all of this functionality, you are in control with our simple app.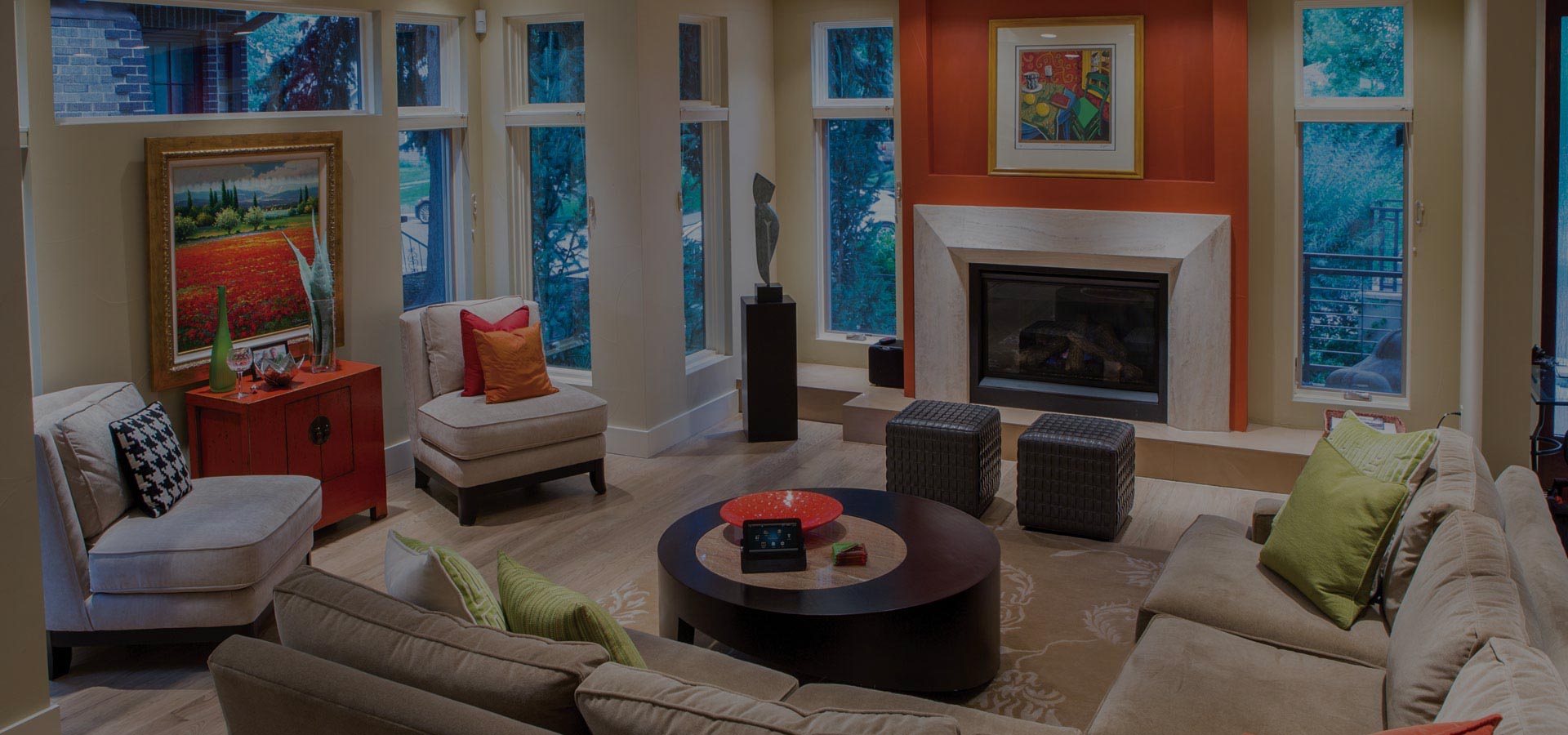 YOU GOT THIS
The cost of a Smart Home is more affordable than you think.
You may be surprised to learn how affordable taking the first step toward smart home automation can be. Many of our customers start with installation of a flat screen television and speakers, at an approximate cost of $1,000, and then build from there over time.
LET'S TALK.
Home and business automation systems are nearly limitless.
We'll work with you to develop a plan that meets your needs, and your budget.