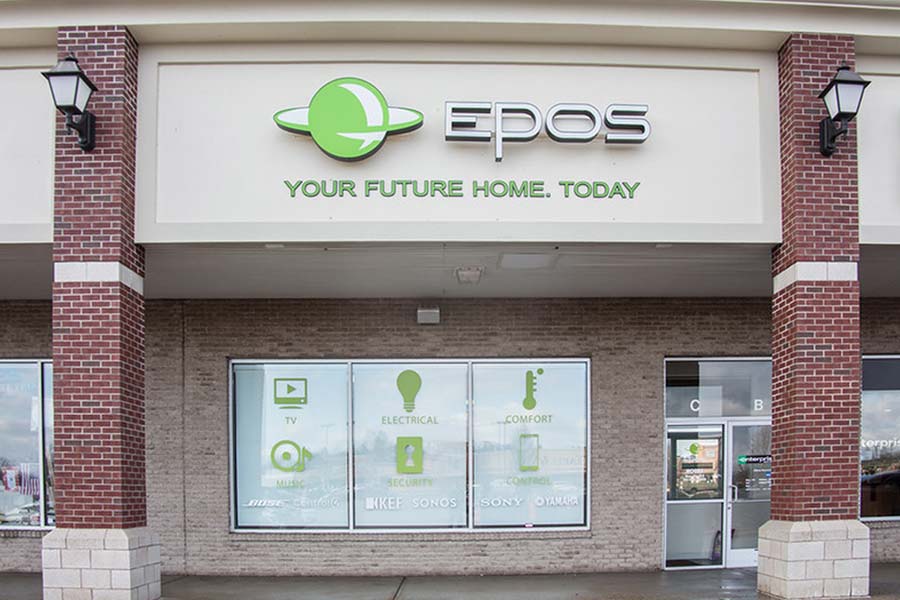 Phone: 413-241-6895
Fax: 413-241-6896
Email: [email protected]

Showroom:
Epos Homes
161 Wayside Ave
West Springfield, MA 01089
Our showroom is open by appointment by calling 413-241-6895.
To learn more about adding smart technology to your home or business, simply fill out our convenient form and hit submit. We'll contact you as soon as possible to discuss your needs and vision. You are also welcome to visit our showroom for a demonstration of how we can help address your needs.