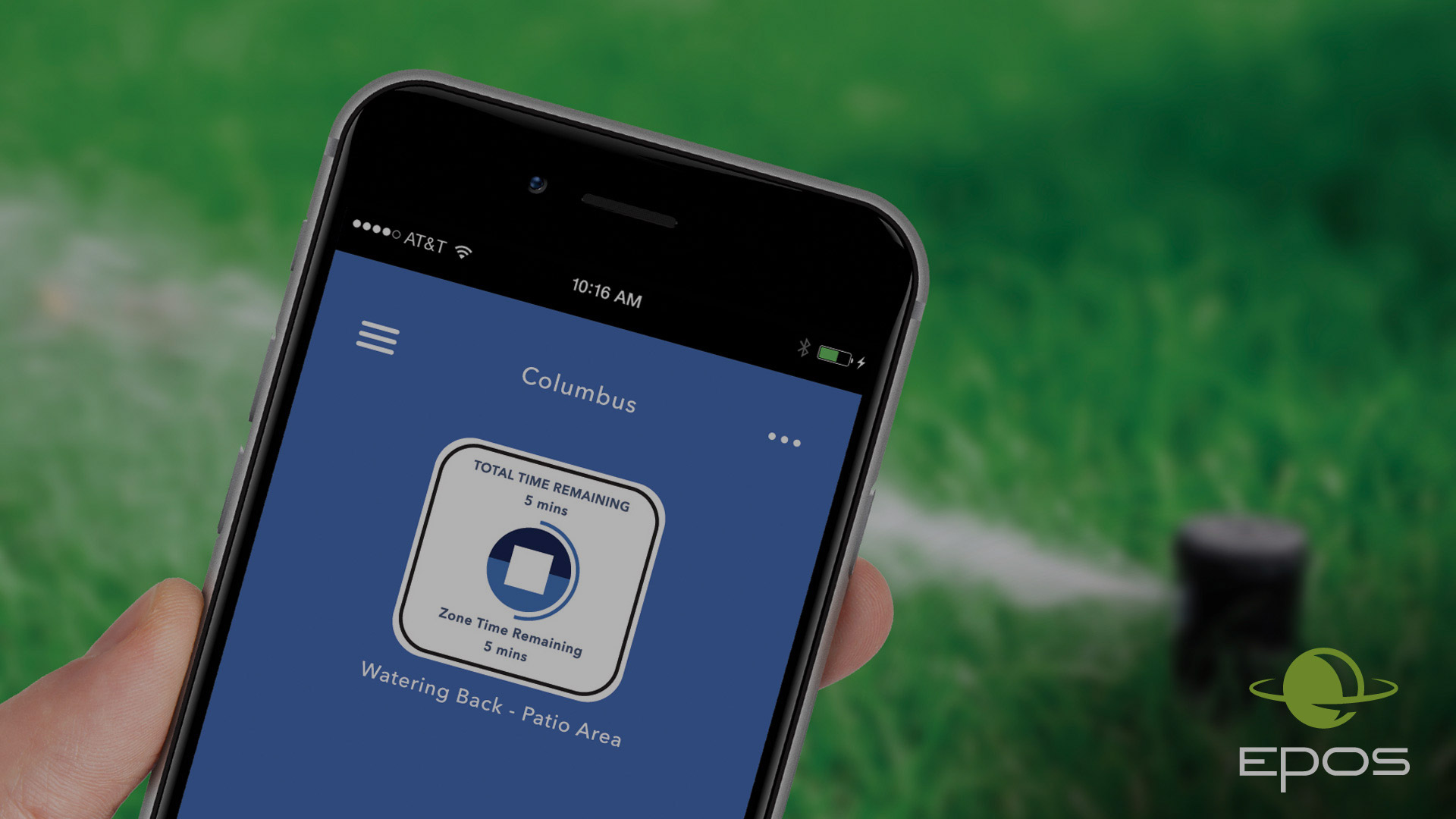 It's no secret that (many) men like to be in control of the TV remote. So, to really make dad happy this Father's Day, consider giving him even more control, not only of the TV, but of virtually any aspect of his home––from sound to temperature, lights, security, sprinklers and even the window shades.
Many of us at EPOS are dads ourselves, so we know what dads truly want this Father's Day: control. Luckily, technology has grown tremendously fast over the past few years and what once seemed futuristic is now becoming commonplace.
Latest Technology
For example, just a few years ago, if you wanted whole-house sound, you were looking at a lot of installation hassle, such as drilling and wiring. Now, wireless technology allows you to easily and conveniently place speakers throughout the house, inside and out, all controlled with a single app on a phone or other smart device.
Many of our customers start their smart home journey with home theater components, such as a flat screen TV and sound system, and then add additional features as they want them.
There are a lot of gadgets out there that can control distinct functions in a home; we guide you toward one integrated system and can often incorporate existing technology you already have, so every smart feature of your home works together, without multiple controllers and apps.
Control & Convenience
Imagine Dad's delight when he can select "family movie night" on his phone, and the shades go down, the lights dim, and the TV and speakers come on, all with the touch of a single button. Or when's he's out grilling and doesn't miss a minute of the game because he can watch it on his weather-proofed, outdoor-rated TV on the patio.
The beauty of systems like Control4, which we offer at EPOS, is that you can add functionality easily as your needs expand. We can connect your security system or your home's utilities, linking lighting and HVAC, so you have seamless control from a single app on your phone, no matter where you are. Many people are surprised at the range of affordable options we offer. We encourage you to come in and browse our showroom.