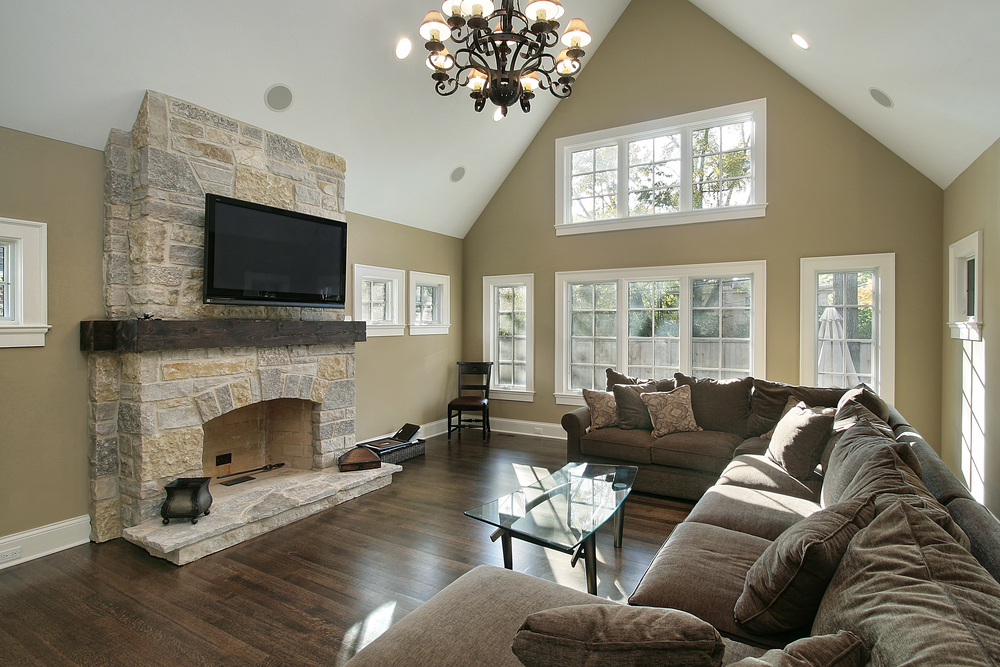 As we celebrate our fifth anniversary, we took a few moments to reflect on both our journey and the rapid evolution of smart technology as a whole, which has more than doubled since we opened our doors.
THE EPOS EVOLUTION
Our co-owners, Dan Crouss, who owned Perfect Sound, and Jack Tranghese, a master electrician working for his family's business, Olympic Electric, started partnering on projects in 2007. They  joined forces to establish EPOS in 2014. Our goal—then and now—is to offer what many other smart technology providers do not: one-stop shopping for the products, installation and integration, service and maintenance.
Over the past five years, we have grown to a team of 15 employees, which includes installers and electricians, a robust service department, and even a designer. Whether you simply need a TV hung or would like all of your audio/video, security, lighting, climate control and more connected for seamless operation in your home or business, we can design a custom solution that works for you.
THE DESIGN DIFFERENCE
The most recent addition to our team is interior designer Catherine Bentrewicz. Other designers often seek her out for her help with media decor and design, an area in which she specializes, and a service not provided by other retailers.
Our customers don't just want to have a system that looks and sounds great. They also want it to blend in with their overall design aesthetic. For example, many people no longer want visible speakers marring the clean lines of their homes or backyards. We offer options such as custom-painted speakers that blend in with walls or ceilings, or that offer high quality sound when hidden behind the sheet rock itself. Outside, speakers can be hidden in planters, faux rocks or other landscaping elements.
A recent installation at the Eastern States Exposition (The Big E) showcases the melding of design and technology. The Big E boardroom has a very traditional, colonial look. They wanted to maintain that look while increasing functionality. We incorporated a small, hidden room behind a bookcase that houses the technology hub out of sight. Then we installed a flat-screen television that looks like a large mirror when not in use, and added a projection screen that drops down from the ceiling as needed.
RAPID EVOLUTION OF SMART TECHNOLOGY
Over the past five years, smart technology has become much more accessible and affordable, and is being increasingly integrated into everyday appliances and applications.
Looking to the future, we anticipate this trend will only increase, both indoors and out. We're seeing smart technology incorporated into everything from refrigerators to washers and dryers. We expect TVs will become even thinner and more lightweight. Virtual reality is growing, as is holographic technology. One day, TVs as we know them may be outdated, replaced by headsets so we can watch our shows in virtual reality.
As for the future of EPOS, we have plans to expand with a second showroom in Easthampton.  Further, we want you to know our relationship doesn't end with a purchase or installation. We offer a strong service department and a dedicated maintenance number. Our assurance plans provide proactive monitoring—we can reset a router, cable box or other system remotely, which means we can often address outages and other issues before you know they occurred.
With the rapid evolution of technology, we will continue to expand our products, services and capabilities along with the technology to meet or exceed customer needs. When you're ready to get started, just reach out.