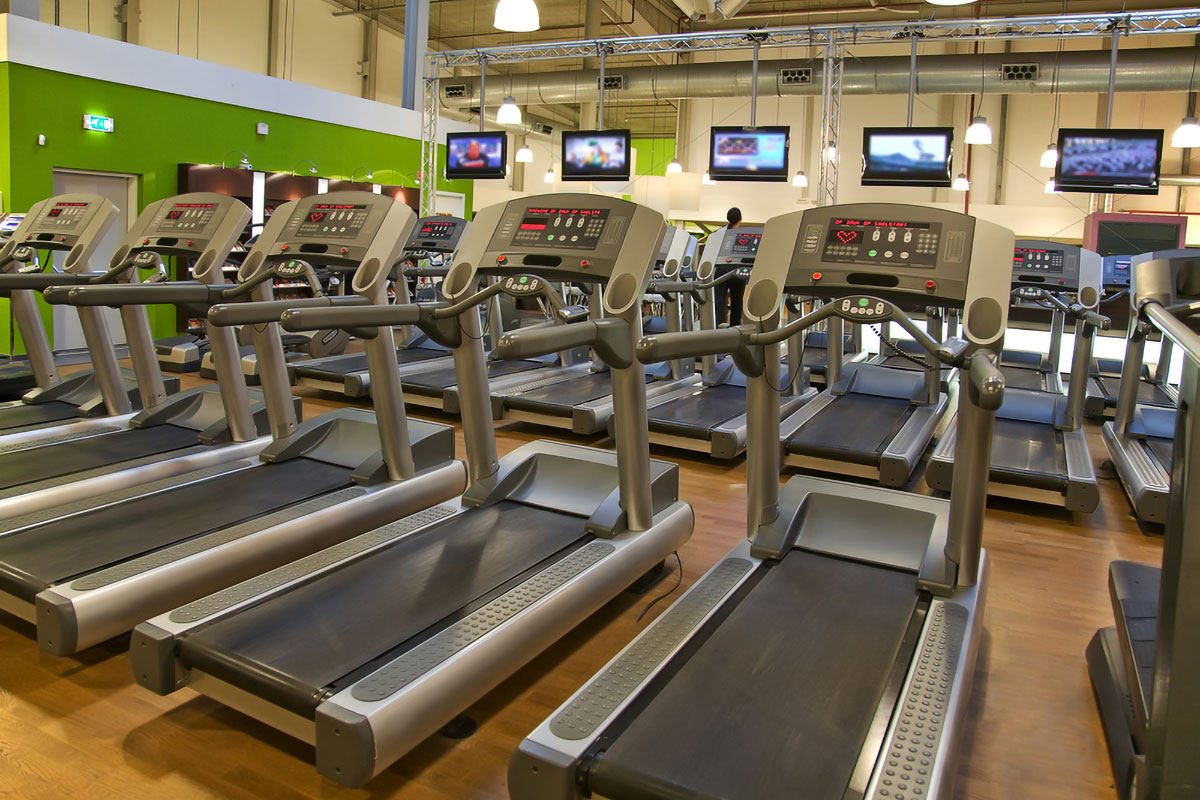 If you own or manage a business, you have a lot on your plate. You've probably heard the phrase, "work smarter, not harder," but that can be easier said than done. We can help. When you apply today's smart technology to your company, you can make your business as smart as you are. Here are a few options to consider.
CONTROL YOUR ENVIRONMENT
From controlling the temperature to adjusting lighting levels and even raising and lowering shades and blinds, we make it easy for you to adjust the ambiance and comfort of your business throughout the day. Pre-program the settings for each and focus your attention on more important matters. As a bonus, you'll probably even save on your utility costs!
SIMPLIFY SIGHT AND SOUND
Whether you want flat screens hung so customers can watch sports events in your bar or so you can conduct virtual meetings in your board room, we offer the products, installation and electrical services to make it happen. With wireless speakers, we can also help you set the tone for your business, inside and out.
STAY UP AND RUNNING
A lot of things that can go wrong during the course of a day, including many that can bring your business to a screeching halt. Loss of power, a burst pipe, fire or even a break-in may cause lost time, which equals lost business. Smart technology can alleviate these worries and let you keep an eye on everything, no matter where you are. Security cameras, water and smoke detectors, sensors and generators are a few of the many options we can employ to keep you moving.
GET THE MOST FROM YOUR BUSINESS
Talk to us about what frustrates you the most. We'll come in to your business for a free consultation and make recommendations to help you do what you do best, without getting side-tracked by day-to-day time-wasters. As a certified Control4 partner, we put control of all of the features we've discussed, and more, in the palm of your hand. Contact us today to get started.